This is a gourmet Marshmallow Business based in Southern California named after the creators nephew that became his nickname and he gladly shared for the business.
I was intrigued by this company as I am a "smores" kind of mom and think anytime is a perfect time for a marshmallow and my kids are the same way. The idea of mashmallows used for cooking, baking, BBQ'ing or just eating is taken to a whole new level with LuLu Bananas. The product is unique and very tasty and the flavors are honestly bold and rich but so soft and elegant.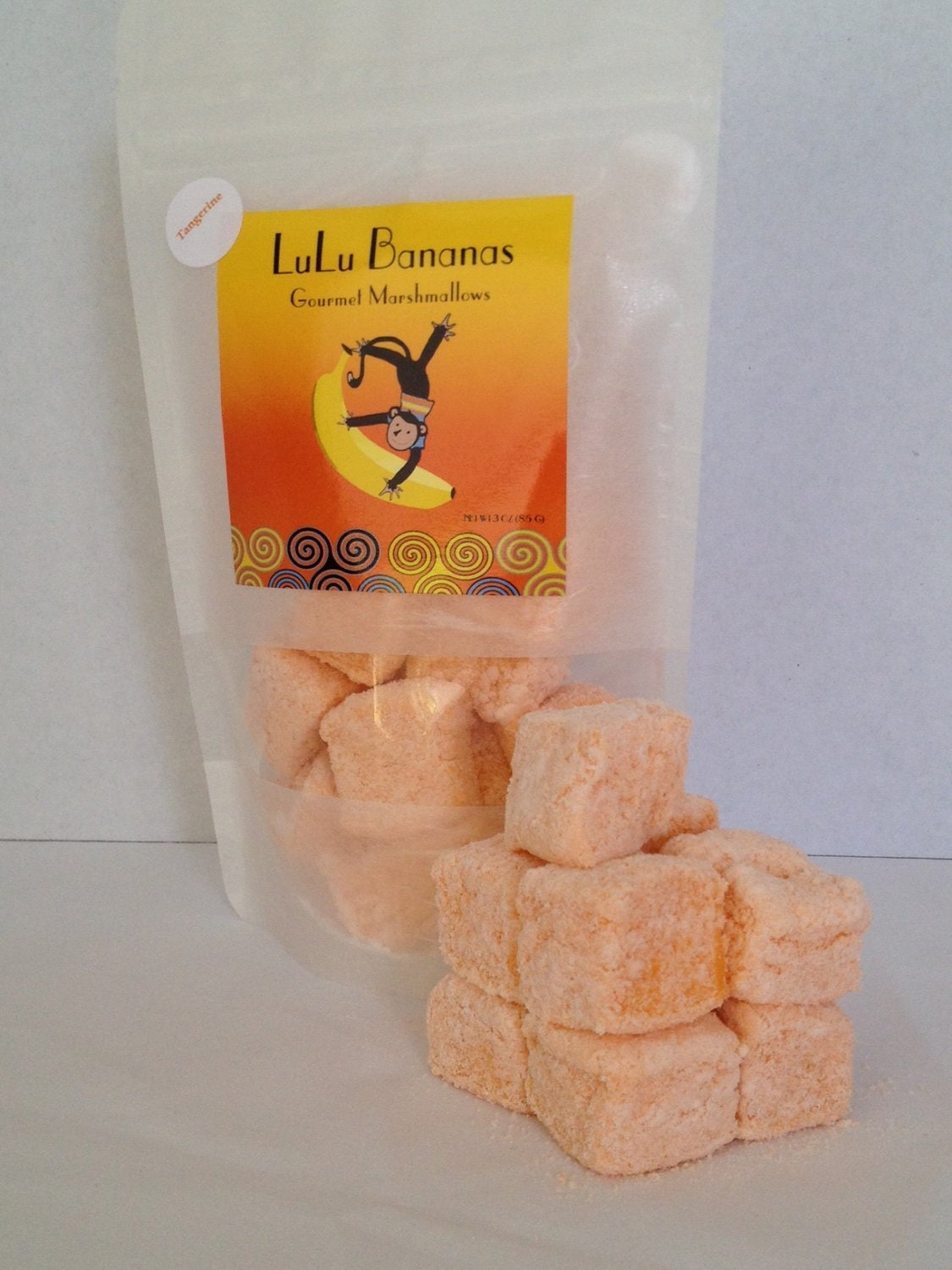 I was given the Tangerine to review and thought these were yummy just out of the bag and had a definitive smell of oranges an the taste was just as citrus like. These were by far my favorite.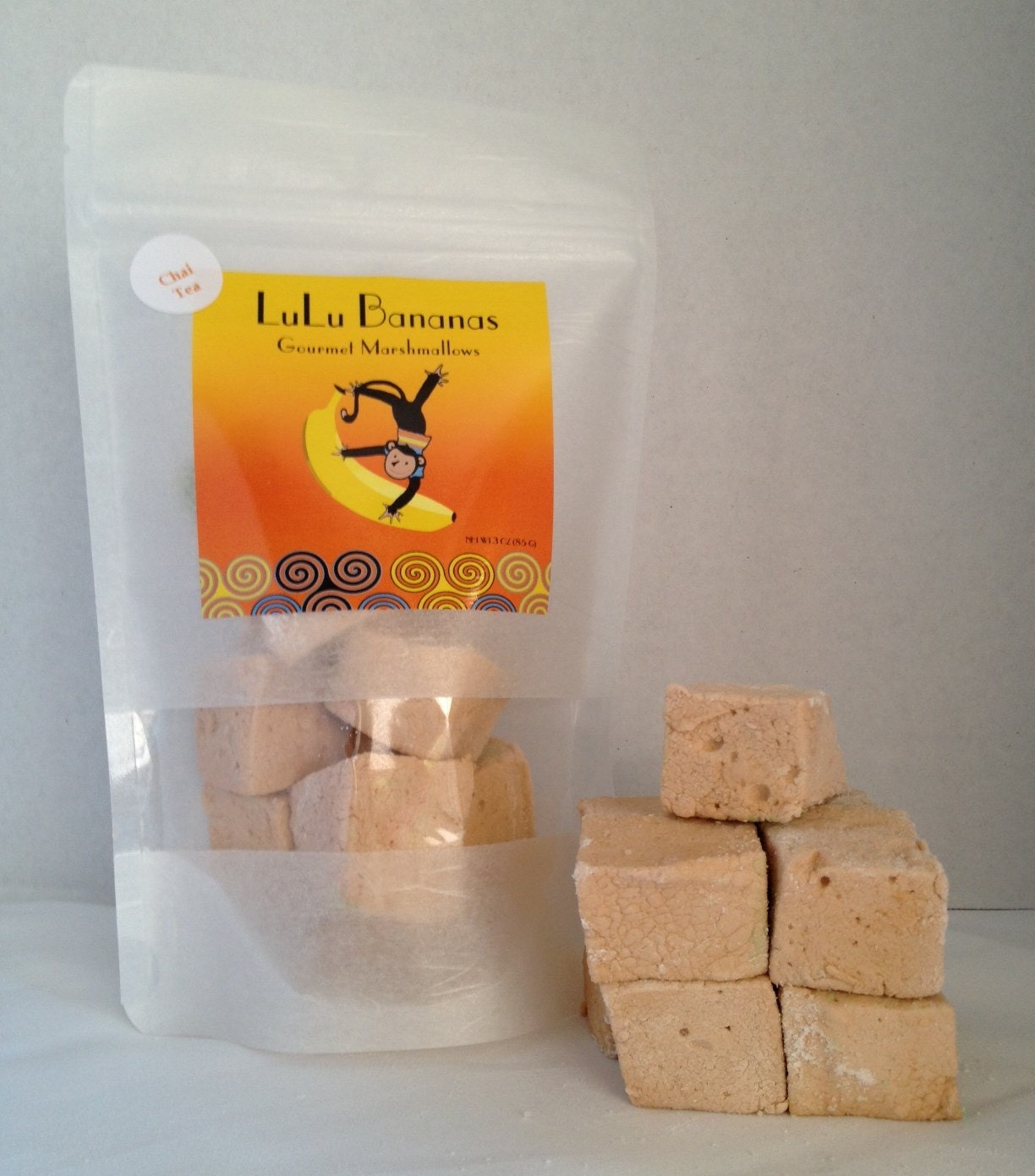 I was also given the Chai to sample in my home I thought this had a nice Chai scent and figured it would be perfect in a nice cup of Chai Tea. It did add plenty of chai flavor and scent to my tea and the marshmallows lasted to the last drop.
These LuLus Marshmallows are available online at Amazon and Etsy as well as other SoCal locations.
**I received the product t review in my home, my opinions are my own, no compensation is offered and no affiliate links are embedded**